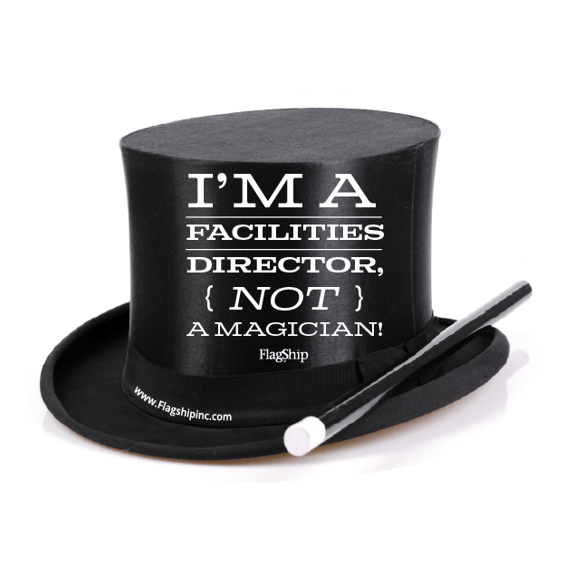 If you've been in Facilities Management for any length of time, you know that FM includes wearing many hats on a daily basis and knowing a lot about everything involving your facilities. And, like any manager, you can't just focus on today – you must plan for tomorrow as well.
According to IFMA's 11 Core Competencies, you need to be able to:
Develop and manage communications
Oversee the standards of quality, measure and benchmark
Direct and operate all business and operational technologies
Assess the condition of the facility and oversee operations and maintenance activities inside and out
Support the performance and goals of the entire organization
Manage and oversee the financial management of the facility organization
Plan, manage and support the emergency preparedness program
Lead, inspire and influence the facility organization for best practices
Develop and implement the real estate master plan
Define projects, their scope, manage them, administer contracts and evaluate outcomes
Support the organizations commitment to protecting the environment and sustainability
While that may be doable for some, it's difficult to be an expert in everything, especially when so many things are happening at once.
A Facilities Management role is such a large task, it helps to break down areas of management into smaller projects and pieces that you can delegate or tackle in realistic time frames. As the saying goes, the best way to eat an elephant is one bite at a time. However, make sure you always relate projects back to your overall goals, no matter how small or routine. Never lose sight of the bigger picture.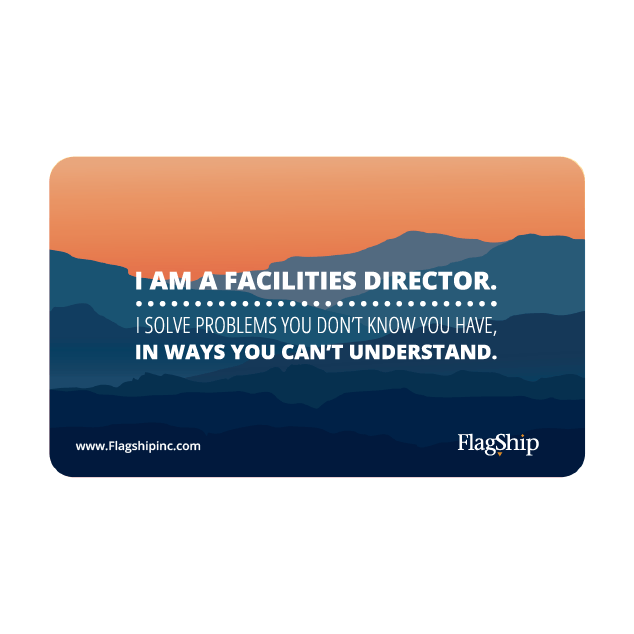 To help things run smoothly, one of the first things you should do is decide is if you are working towards solving for hard or soft facility services. The lines have become blurred over time and there is some cross over, but knowing exactly what you are trying to solve for helps you not only ask the right questions and find the right services, but also helps you manage the facility's growth over time.
Now view each "bite" as a key part of your facility's overall "engine". It's common to see a lot of one-off tasks as regular maintenance initiatives, but these can be great opportunities to enhance your facility for the future.
Example: Your air conditioner needs servicing. You're in Texas, it gets hot, really hot, and your system runs hard for a good portion of the year. You usually need to have it serviced 2-3 times every season. Normally this is an easy routine task that you can set, manage and move on. However, this year, you've noticed the company taking on more eco-friendly initiatives and wanting more energy savings. You know your HVAC accounts for over 75% of your energy costs in the summer months.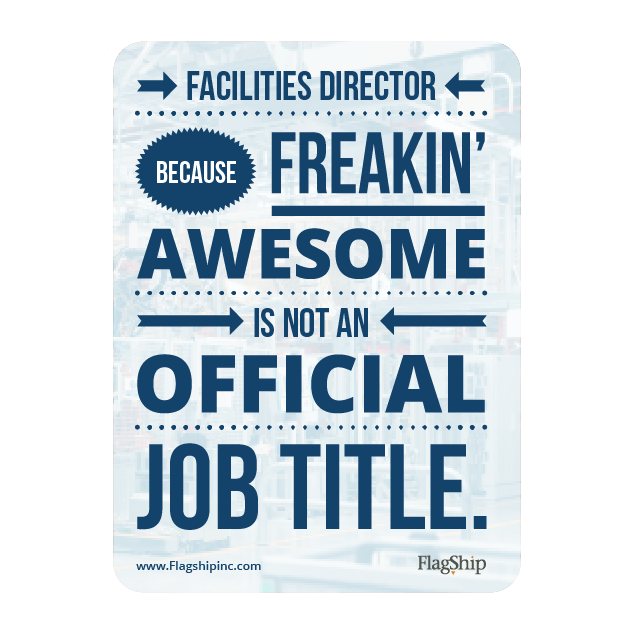 Ask yourself, what is the real issue here?
Are you only getting the HVAC serviced like years before, or can you solve a larger issue? Are there ways you can limit the amount of energy it takes to keep the building comfortable in the summer months and help save the company money?
The heat in Texas will never go away, so maybe this year think about your routine maintenance a little differently. Instead of this being one of your many tasks to get done, think about its overall impact on the facility, how other things can affect that, and what projects can have positive or negative implications on the energy spend.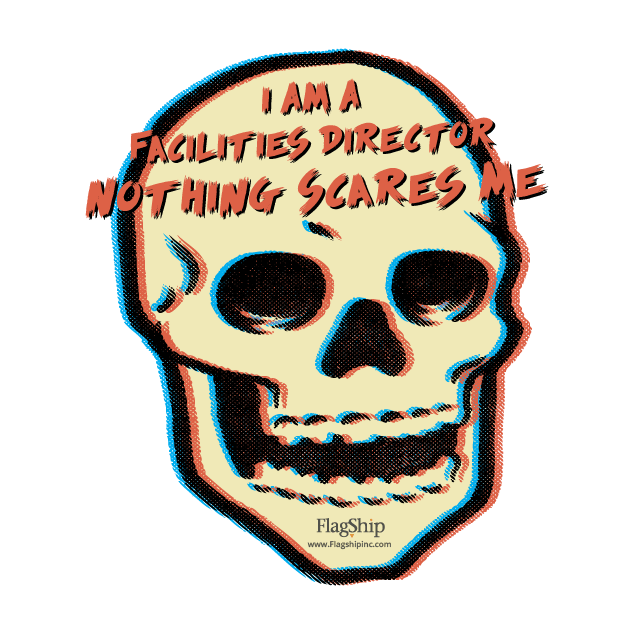 Now, consider the possibilities and expense of thermostat variance, solar screens, window treatments, "cool" walls and roofs, or plants and vegetation on the grounds for shade. You know your facility and your budget, now take that knowledge and develop both short- and long-term plans to make the building more efficient and lower energy costs.
And while you may not be an expert in everything, there are others that can help. When you surround yourself with a team of skilled professionals and know when to go outside your facility to a third party, that will help you always make the best choices for your facility.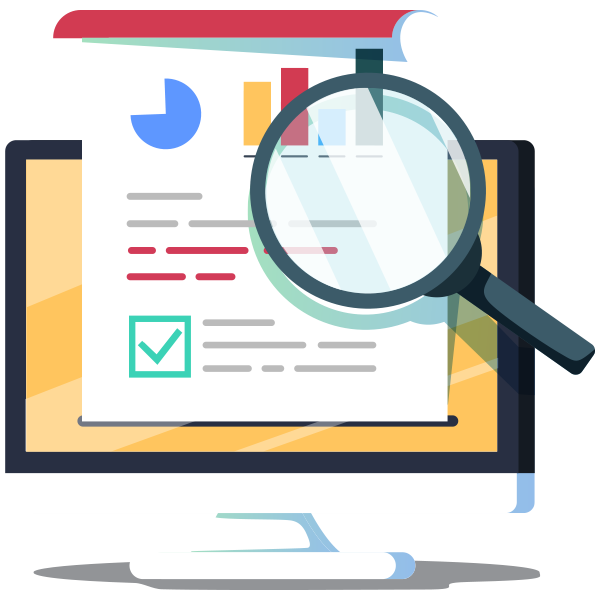 Do you want to claim your complimentary facilities assessment?
Reach Out Now