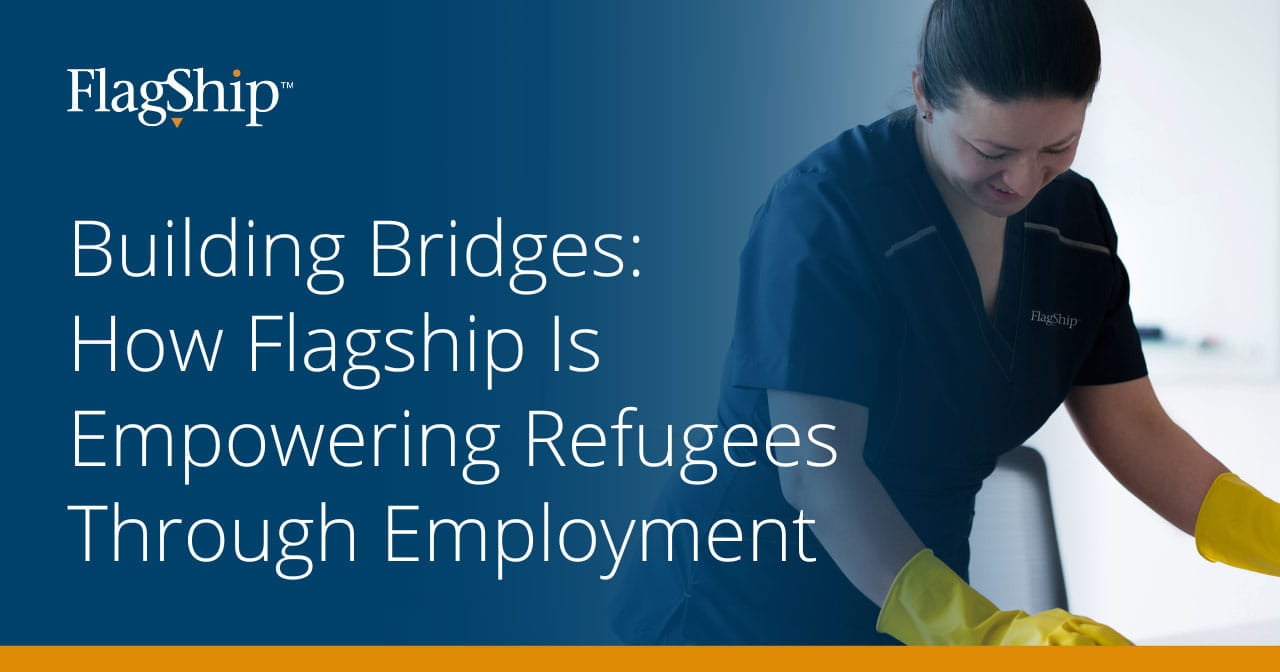 Before the COVID-19 pandemic brought the economy to an abrupt halt in 2020, businesses were already suffering from a shortage of skilled labor.
Today, as economic demand returns to pre-pandemic levels, the shortage is even more acute, as many skilled workers exit the workforce via retirement or career change.
The best-performing facilities maintenance providers are using innovative approaches to attract and develop workers who can grow into skilled roles and help alleviate this shortfall.
Flagship is one company investing in recruiting and training to acquire and retain top talent. Since the inception of our community partnership program, we've worked with more than 300 organizations to match veterans, refugees, former foster youth, and people with disabilities with meaningful work in the facilities maintenance industry.
These partnerships help us expand our reach and increase diversity within our organization. But more importantly, they provide employment opportunities to people in communities that are often underserved and overlooked.
SLC: The Perfect Proving Ground
Salt Lake City International Airport (SLC) – a Flagship partner for nearly three years – has experienced the benefit of these community partnerships firsthand. We currently partner with about 20 organizations in the Salt Lake City area to connect people in need with employment opportunities at SLC.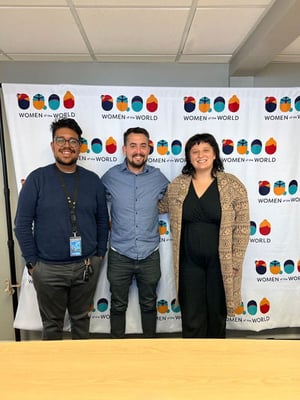 Partner organizations include the Utah Department of Workforce Services and Women of the World, both of which empower refugees to become self-reliant.
According to Utah Valley Refugees, Utah welcomes about 600 refugees every year. The state is known as one of the nation's most welcoming for refugees.
Our partners in the area regularly present us with qualified candidates for airport janitorial roles. Not only do we give these candidates a chance to practice their interview skills throughout the hiring process, but we're able to propel them into the workforce more quickly and efficiently than other hiring organizations by eliminating common barriers.
Removing Barriers
Language barriers can sometimes prevent refugees from finding employment – particularly at airports, where most of the training is only available in English.
Flagship is taking steps to combat this issue, including bringing translators to the client site to assist non-English-speaking employees during onboarding and training.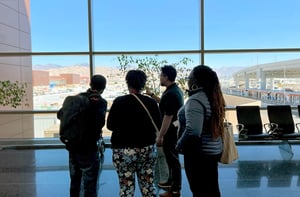 As we hire more and more refugees, we add to the pool of employees who can serve as translators in the future. We currently employ speakers of Spanish, Swahili, Arabic, French, and American Sign Language (ASL), among other languages.
Pocket translators are also provided to help non-English speakers navigate their work, which requires careful compliance with airport rules and regulations. Many refugees learn English on the job, which is a huge benefit to them as they integrate into American society.
Looking Ahead
In addition to refugee organizations, Flagship partners with non-profits such as the Utah Pride Center and Circles Salt Lake. By collaborating with these organizations, we're able to build robust teams and offer superior facilities support to airports across the country.
Better yet, our work helps create stability and a professional springboard for deserving individuals in the communities we serve.
We look forward to growing our community partnership program – along with our flourishing trade school partnership program – during the months ahead.
If you're interested in becoming one of Flagship's community partners, visit our partnerships page here.