Covid-19 has stunned the travel industry worldwide. Each day brings an unpleasant serving of new hardships, closures, layoffs, and the stark realization that the travel industry needs to not only react immediately to the challenge of keeping passengers safe from viral contagion, they should be prepared to maintain a new set of travel safety standards for the long term - possibly forever.
Skift Research found that only 19 percent of Americans traveled in April, down from 25 percent in March and 46 percent in January. And for those who did travel, the majority were visiting family or staying close to their families.
During the pandemic, demand for flights has dropped and airlines are looking for creative ways to continue engagement with passengers. Smart marketing programs and strong discounts have started to gain traction and have prompted the reconsideration of air travel by consumers.
Mileage Sales
Air Canada launched a "Buy Miles Today for Future Rewards" program. This was the first time their miles were made available for sale. They offered high purchase bonuses to peak travelers' interest and stay-at-home bonuses during times of quarantine.
The result: They sold 110 Million miles in less than an hour!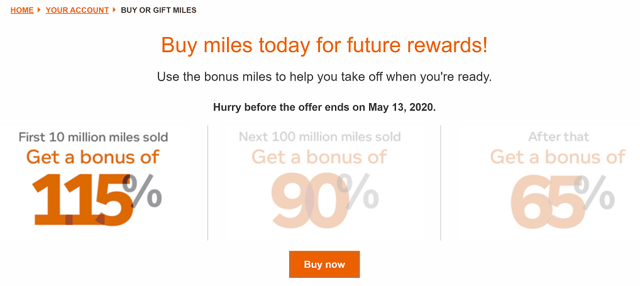 Airline Loyalty Programs
American Airlines announced the extension of elite status until 2022 and leaned on their partnership with credit card companies to allow card purchases (between March and December 2020) to go towards lifetime elite status. This offer is creative because it makes elite status more attainable.
Lower Prices/Passenger Safety
Southwest Airlines has reduced prices to motivate travelers to fly again. They have showcased their strict cleaning and disinfecting processes while committing to 60% maximum capacity through early summer to allow for distancing between passengers.
Their strategies have tried to entice passengers by promoting aircraft cleanliness, distancing precautions, and low fares. The Dallas-based carrier has logged a modest improvement in demand and new bookings as a result.
The success of these promotions shows that people still want to travel, despite the uncertain timeline and variability of state reopening plans. It also shows that passengers are looking for reassurances from their carriers regarding passenger health and safety.
Recovery
Although air travel is still diminishing, people are more optimistic now about the chances of an economic recovery and their personal financial situation. Surprisingly, more consumers in early May expected their travel spending to increase in the next 12 months.
However, with no effective treatment for the virus, now it is up to the travel industry to develop and adhere to cleanliness and behavioral standards designed to address known issues in traveler safety.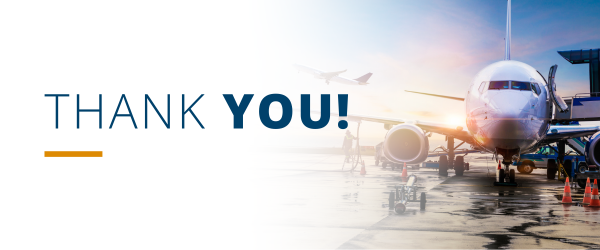 The bottom line is that the desire to travel remains strong. But the ongoing recovery of the industry is also dependent on the reopening plans of international customers, ongoing maintenance of disinfection and social safety standards, and the prioritization of post-pandemic cleaning and disinfection protocols.