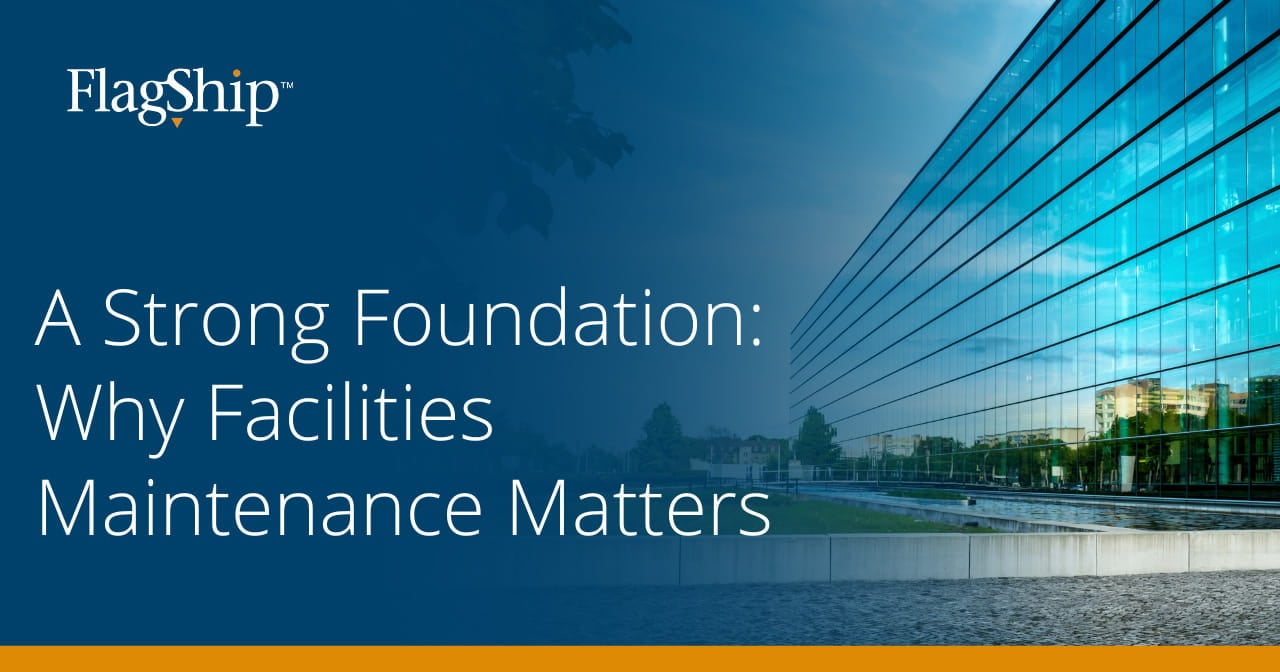 From the landscapes of bustling modern cities to the corners of rural areas, facilities maintenance plays an essential role in sustaining structures and providing safe environments for businesses. Unfortunately, facilities maintenance is often neglected or overlooked until something goes wrong.

Facilities maintenance encompasses the people and processes that keep commercial buildings, structures, and facilities running smoothly; it includes all maintenance and upkeep that takes place inside and outside of the facility. From infrastructure and equipment repair to landscaping and plumbing, facilities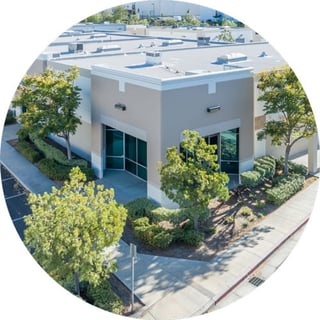 maintenance is fundamental to businesses everywhere, and neglecting it can have dire consequences.

This blog will dive into the specifics of facilities maintenance and its critical role in our daily lives.
What Does Facilities Maintenance Entail?
While the facilities maintenance industry has grown considerably over the past ten years, the public's awareness of facilities maintenance and its significance is still limited. Facilities maintenance contributes to the success of operations, safety, functionality, technology, and personnel management; it simultaneously focuses on the big-picture aspects and the day-to-day operations of buildings, structures, and facilities.
Facilities maintenance is responsible for the following:
Preventive Maintenance. Conducting regular inspections and routine cleaning to prevent more significant issues from arising.
Equipment Repair and Maintenance. Maintaining major building systems, including HVAC, electrical, plumbing, and security systems.
Structural Integrity. Ensuring the foundation, walls, roofs, and related components are secure.
Safety and Compliance. Complying with regulatory standards related to fire safety systems, emergency exits, accessibility features, and building codes.
Utilities Management. Continually monitoring utilities such as water, gas, and electricity to maintain optimal performance and prevent disruptions.
Grounds and Landscaping. Maintaining outdoor elements such as plants, paving, and lighting.
Waste Management. Overseeing waste disposal and recycling programs.
Energy Efficiency. Implementing energy-saving methods to optimize systems and reduce energy consumption.
Space Planning. Overseeing available space and ensuring it is utilized effectively and accommodates occupant needs.
Emergency Preparedness. Developing and implementing emergency response plans such as natural disasters, fires, and security breaches.
Contractor Management. Coordinating with external contractors and service providers as needed for specialized tasks, repairs, and installations.
Record Keeping. Administering accurate records of maintenance activities, repairs, and replacements.
The Impact of Facilities Maintenance
Every business, no matter the industry, requires effective facilities maintenance to operate efficiently. After all, a building is an asset that needs comprehensive care and attention. Whether it's an office building, manufacturing facility, laboratory, or another type of structure, it plays a crucial role in the overall functioning of the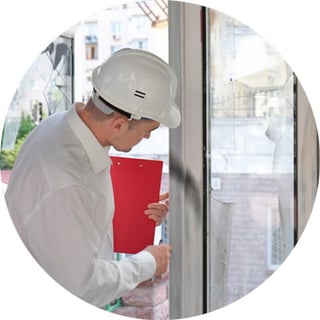 business.
Consider this: A well-maintained facility can boost employee morale, enhance productivity, and project a positive image to customers or clients. On the contrary, a neglected building can become a hotbed for inefficiencies. Systems can break down, leading to operational disruptions and resulting in potential hazards.
The safety and well-being of a building's occupants rely heavily on adequate facilities maintenance, and without it, buildings can become dangerous. Facilities maintenance ensures that foundational structures remain stable, protective systems like alarms and sprinklers are operational, and potential hazards such as leaks or electrical issues are promptly addressed.
Routine facilities maintenance can also help reduce the cost of operations. By installing energy-efficient devices such as lightbulbs, smart thermostats, low-flow faucets, and occupancy monitoring systems, businesses can save significantly on operational expenses. What's more, technology implemented in the field can predict when equipment should be repaired or serviced, extending the life of the equipment.
Raising Awareness
Failure to prioritize facilities maintenance compromises the building or structure's integrity and undermines safety. To help address this issue and promote awareness, facility managers should inform, educate, and communicate with occupants about the measures being taken to ensure their safety.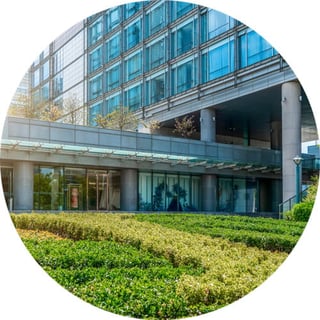 Building occupants are often left in the dark on the details of facilities maintenance until a problem arises. Including building occupants in discussions about facilities maintenance allows for collaboration and the opportunity to improve current methods.
Prioritizing Facilities Maintenance
Facilities maintenance plays a critical role in ensuring the functionality, safety, and longevity of buildings and infrastructure, contributing to the overall well-being of businesses. By recognizing and promoting the importance of regular facilities maintenance, businesses can function more efficiently and reduce operating costs, potentially increasing revenue.
The right facilities services partner can help maintain your building's critical infrastructure and provide support through any transition.
Flagship Facility Services specializes in the optimization of facilities. Our team can assist with everything from project management and vendor selection to expense planning and day-to-day operations.
To learn more about Flagship's comprehensive services, contact one of our experts today.